Welcome
Welcome to This is Taste.  On this page you will have access to all my thoughts and things worth sharing in the world of food and culture. You can read my posts on the culmination of all things food and culture here: food for thought
5 tags
4 tags
5 tags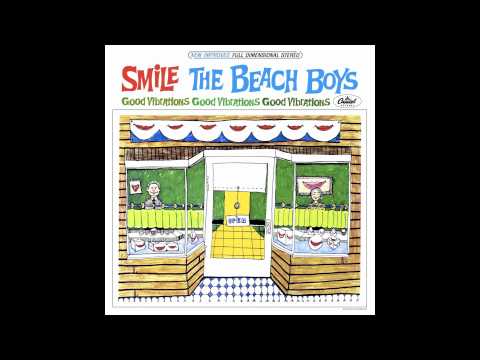 1 tag
my week as a vegetarian
So after an extremely fun but overly meat filled weekend at my cottage, I thought I'd give my cholesterol levels a break and at the same time give myself a fun challenge by going vegetarian for a week.  From a health point of view I've had a very successful week.  For the most part I had substantial and delicious meals and hadn't really craved meat in anyway.  That being said I...
cross genre covers are always interesting.  ...
6 tags
Let's put an end to 'dietary tribalism' by Andy...
As someone who is dedicated to food culture, I'm inevitably interested and concerned with a healthy diet.  I have been focused lately on creating a diet for myself that combines the knowledge of all the food culture factions (vegans, vegetarians, paleos etc.) and my own personal taste in what food i like to eat.  In this approach I hope to satisfy my nutritional requirements, help with food...
8 tags
7 tags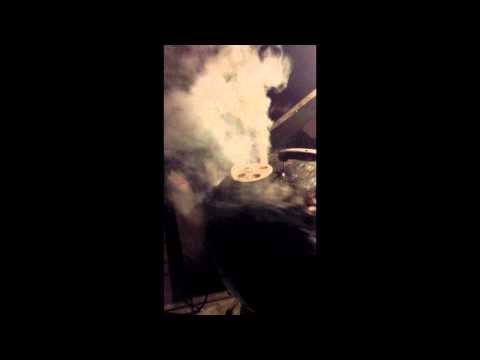 2 tags
6 tags
"We all get caught up in trying to identify what we see as trends and fads—..."
– El-P talks to us about the current state of hip-hop's underground and his forthcoming album, Cancer for Cure. (via pitchfork)
3 tags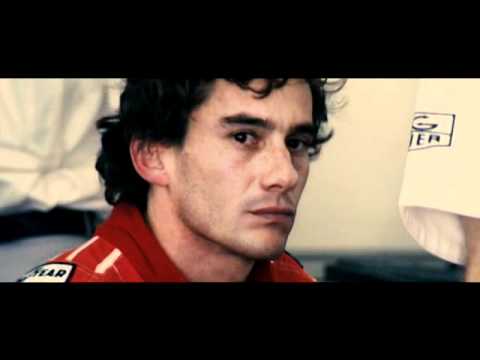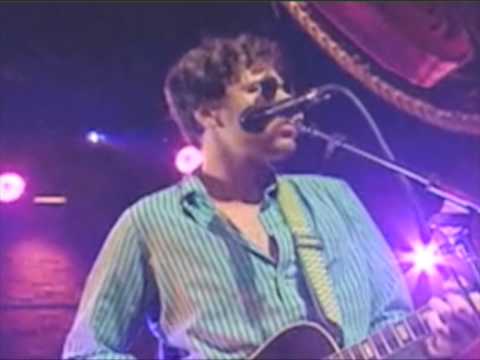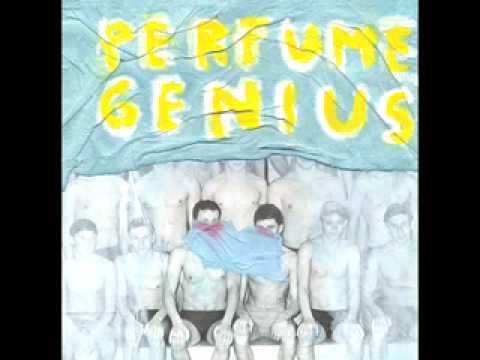 5 tags
2 tags
Watch
I love when my friends do creative things.  And I love when my friends cover my other friend's music.  Eric is an extremely talented guy working on some very cool video projects.  Keep an eye on what he does in 2012, I expect very cool things.
3 tags